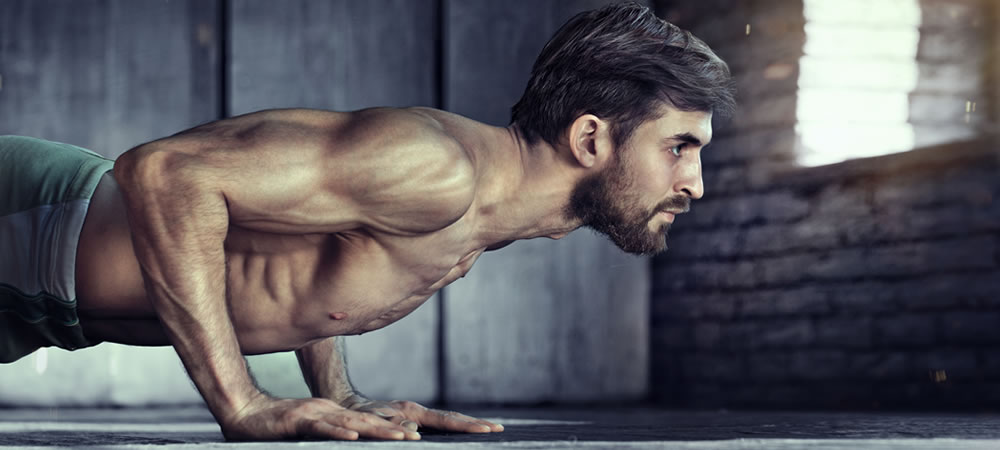 HOW IT WORKS: THE BODYWEIGHT WORKOUT This at-home workout is designed as a circuit. Each round of the circuit consists of seven exercises. We'll perform three total rounds, alternating between pushing and pulling (or upper- and lower-body movements). This is designed to keep you moving, making the most of your workout time without having any […]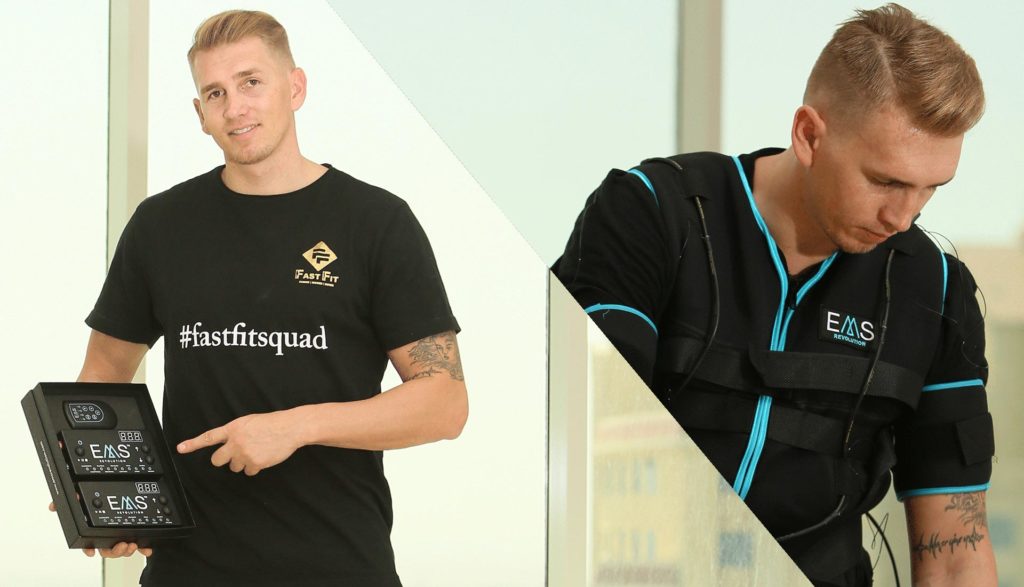 Fast Fit brings the revolutionary EMS training to KSA.
Just a few years ago, EMS fitness was available only for celebrities, professional athletes and was even used as a part of training for astronauts.
With advancement of technology and vision of dedicated team who wanted to help everyone to get fit in a fast and safe manner devoted their life to make EMS accessible to everyone.