Latest Offers From Fast FIT EMS
Toned & Fit Body In 20 Minutes Once A Week
LATEST GENERATION OF FITNESS TECHNOLOGY USED BY ATHLETES AND CELEBRITIES WORLDWIDE
  20 Min EMS Training = 4 hours in the GYM.
  Lose weight & get in shape.
  Train with an EMS certified personal trainer.
  Get a customized nutrition plan.
register YOUR INTREST AND WE WILL CALL YOU BACK TO EXPLAIN THE WORKOUT AND BOOK YOUR FIRST SESSION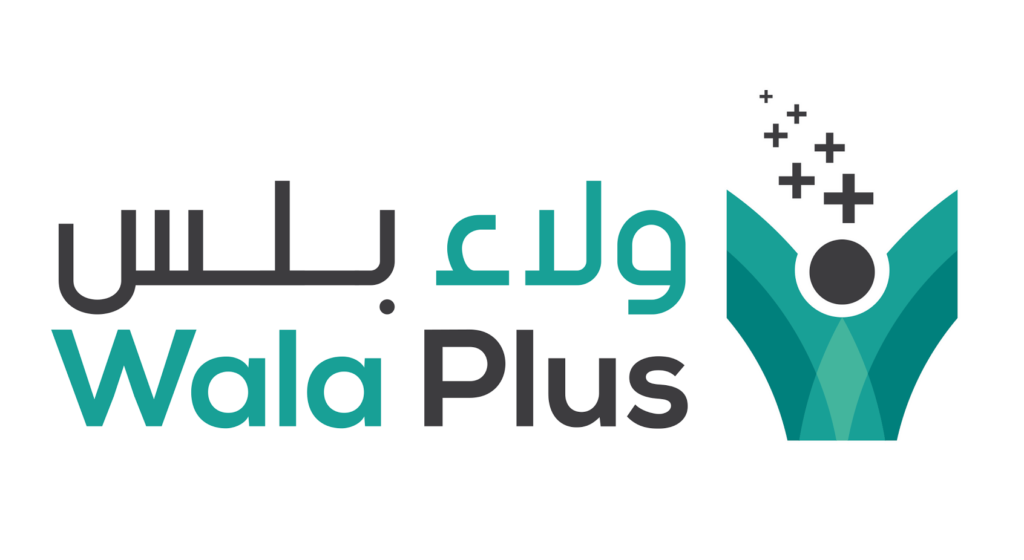 walaplus
20% discount
When you Use The app
15% Discount for Emirates NBD Card Holders
Additional Free Sessions membership's free sessions
This offer is for the first 50 memberships for each Fast Fit branch
Get 2 months of free training or 8 sessions when you buy the Premium subscription.
The number of free sessions varies according to subscription, with a maximum of 8 sessions
All subscriptions come with Honor 5 fitness tracker, except for the 4 sessions card