Latest Offers From Fast FIT EMS
ARE YOU READY TO LOSE 10 KG
Toned & Fit Body In 20 Minutes Once A Week
Three months of Body & Mind transformation, with a Full Body Fast Fit Workout plan with personal training, changing Minds, Bodies, and lives forever!
The Fast Fit 10KG Plan includes:
☑ 20 Min EMS Training = 4 hours in the GYM.
☑ Lose weight & get in shape.
☑ Train with an EMS certified personal trainer.
☑ Get a customized nutrition plan.
☑ Fitness Goal setting
☑ Body analysis
☑ Training gear
☑ Fitness band tracker
☑ 2 Free sessions after you finish your subscription to keep your fitness level elevated and your body in shape!
register YOUR INTREST AND WE WILL CALL YOU BACK TO EXPLAIN THE WORKOUT AND BOOK YOUR FIRST SESSION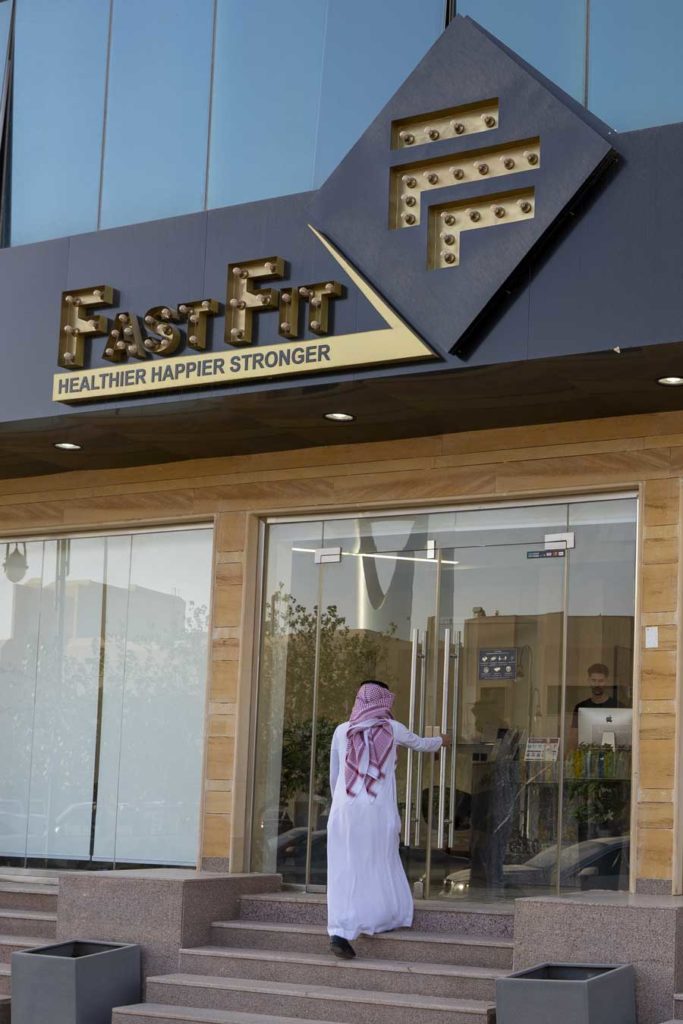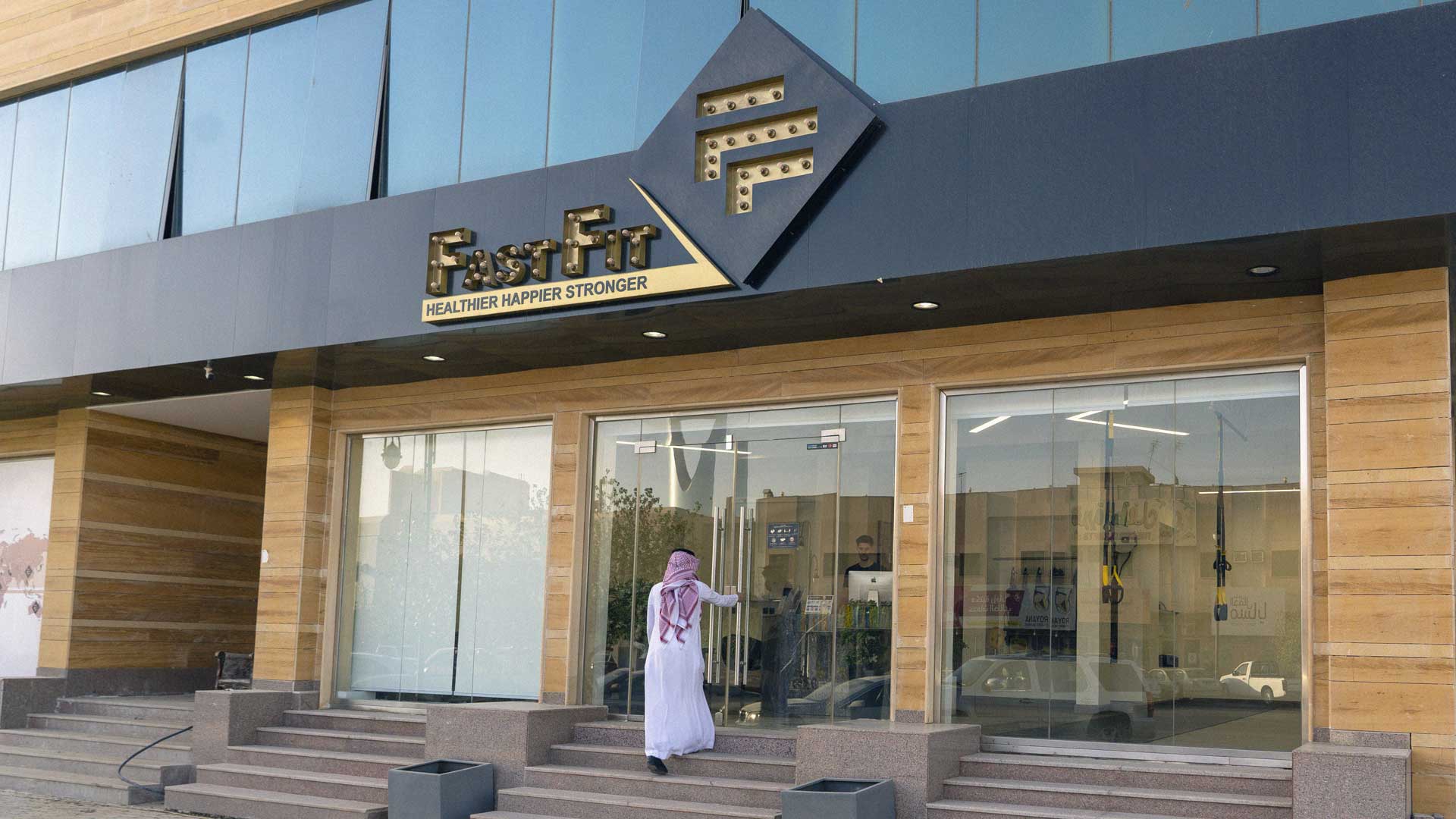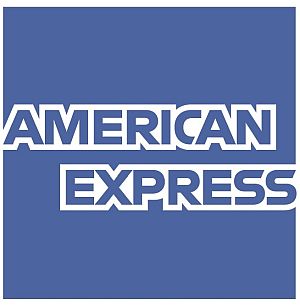 Get 15% Discount on all Fast Fit EMS Service and Subscriptions, exclusive for American Express Card members in KSA.

you have to apply at www.fastfit-ems.com or by booking your appointment from your nearest branch to avail the offer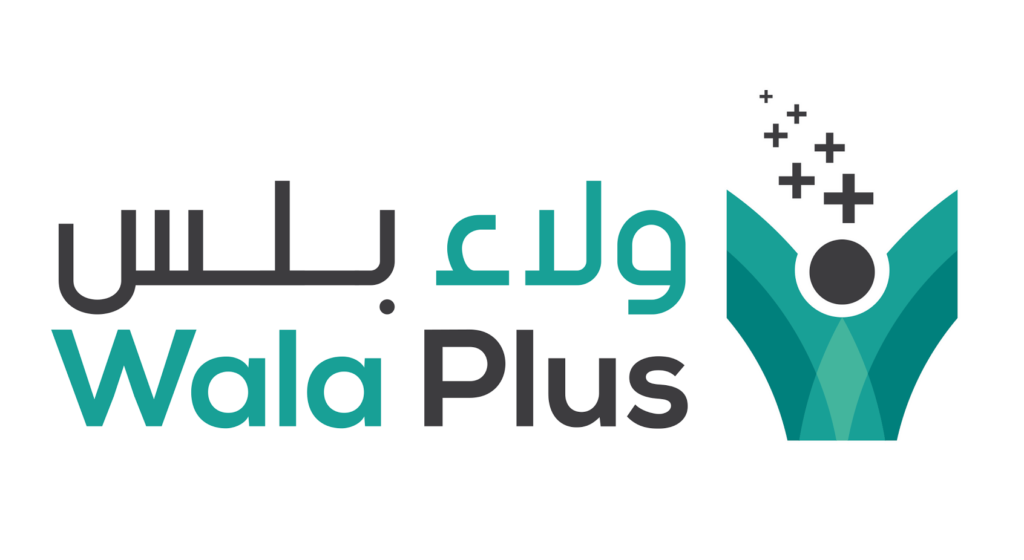 walaplus
20% discount
When you Use The app
15% Discount for Emirates NBD Card Holders
Additional Free Sessions membership's free sessions
This offer is for the first 50 memberships for each Fast Fit branch
Get 2 months of free training or 8 sessions when you buy the Premium subscription.
The number of free sessions varies according to subscription, with a maximum of 8 sessions
All subscriptions come with Honor 5 fitness tracker, except for the 4 sessions card