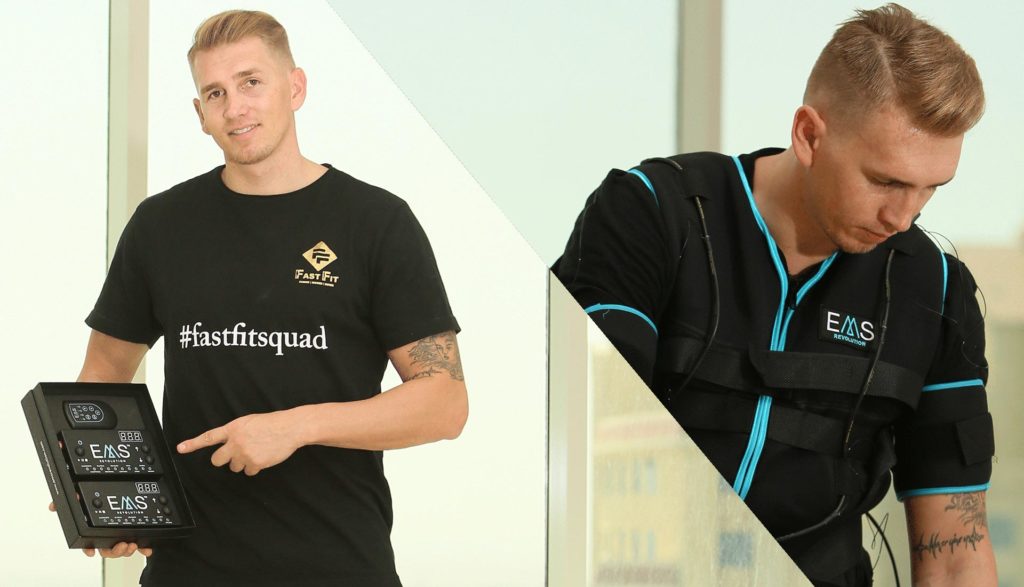 Fast Fit brings the revolutionary EMS training to KSA.
Just a few years ago, EMS fitness was available only for celebrities, professional athletes and was even used as a part of training for astronauts.
With advancement of technology and vision of dedicated team who wanted to help everyone to get fit in a fast and safe manner devoted their life to make EMS accessible to everyone.