the most accessible workout type of the 21st century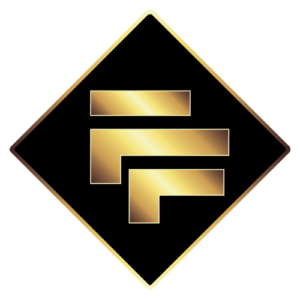 What is Fast FIT EMS Training?
Fast Fit EMS Training in Riyadh, KSA is an Electro Muscle Stimulation (EMS) technology that uses electric impulses to stimulate muscle contraction. Your EMS experience starts from the moment you arrive at our studio.

First, we will give you a special EMS suit with padded electrodes that are placed on different muscle groups of your body.
Once you're suited up, you'll start doing different exercises that your trainer designed for you and you will feel the contraction of deep muscles like you've never experienced before.

Using high-end, next-generation wireless EMS devices, you won't feel constrained instead you'll have more freedom and a bigger range of motion during your exercise.
No more excuses to get your dream body with Fast fit!
How does Fast Fit EMS Work?
When you work out at the gym your brain sends impulses to your muscles to contract them so you can make any movement you want. EMS uses impulses identical to those of your brain. But unlike regular gym sessions, EMS makes these natural contractions much more effective by sending impulses to all of your muscles at once. So Imagine if instead of having a separate leg, chest, ab and arm days at the gym, you can work all of that effectively at the exact same time for only 20 minutes. That's exactly what EMS does!
Fast Fit EMS Training in Riyadh available in 5 branches
Toned & Fit Body In 20 Minutes Once A Week
LATEST GENERATION OF FITNESS TECHNOLOGY USED BY ATHLETES AND CELEBRITIES WORLDWIDE
  20 Min EMS Training = 4 hours in the GYM.
  Lose weight & get in shape.
  Train with an EMS certified personal trainer.
  Get a customized nutrition plan.
register YOUR INTREST AND WE WILL CALL YOU BACK TO EXPLAIN THE WORKOUT AND BOOK YOUR FIRST SESSION
FAST FIT EMS have a team full of the Best Personal Trainer in KSA, offering multiple sports science degrees in Human Performance and Exercise Science. Our Fitness Experts have a combined 100+ years of experience which gives us a leading advantage for producing results, and a uniqe EMS Training in Riyadh
20 Minutes Per Week
Training Designed For
your Busy schedule
Get your dream body in the shortest time possible